Learn to lead effectively in the hybrid workplace of the future
Course in hybrid leadership
Join an online course and become part of a leadership network that strengthens you as a leader in the hybrid era
Although the shutdown is over for many, we are not just returning to work. The hybrid era, in which we flexibly alternate between working from home and in the office, is already underway. But how do you lead in the hybrid organization? How do you ensure good cooperation, trust and efficiency in the hybrid era?
We ourselves are deeply concerned about how companies and managers reap the benefits of hybrid work – especially flexibility and efficiency – and steer clear of the disadvantages – loneliness and lack of innovation. We want to share our insights and explore the dilemmas with leaders who are right in the middle of the challenges.
That is why we have designed an online course that also provides the opportunity to network with leaders from other organizations – and learn from each other's experiences.
The course is relevant to you if you can answer yes to the following:
Do you know that in the future you will practice hybrid management, where your employees flexibly switch between working from home and in the office?
Do you already experience that there are challenges in handling meetings and collaboration when some colleagues are out and others are at the base?
Are you in doubt about what are fair and reasonable requirements and premises for resp. to work at home and at work?
Are you interested in knowing what technological possibilities there are for organizing and communicating in the hybrid work?
Learn to master hybrid leadership
We bring together a small group of executives from different companies in four two-hour sessions. In each session, you get inspiration on how to handle your challenges as a hybrid leader – and at the same time we create opportunities for sparring around your specific, current challenges.
Before the course starts, you have a start-up conversation with us about your challenges and interests regarding hybrid management. We adapt the course so that the themes best match the group's interests.
Throughout the course, we will share articles and research that provide understanding, insights and inspiration for hybrid leadership.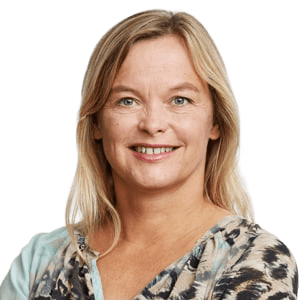 Lene Flensborg
Erhvervspsykolog og partner
Has provided management development as well as team and organizational development of both global and national teams for 20 years. Lene is deeply interested in how to create presence and team spirit in the virtual space – and how to exercise good personnel management virtually. Lene is the author of the book 'Handbook of good management' and co-author of the book 'Positive psychology at work', and has contributed to a number of articles on both management and online learning.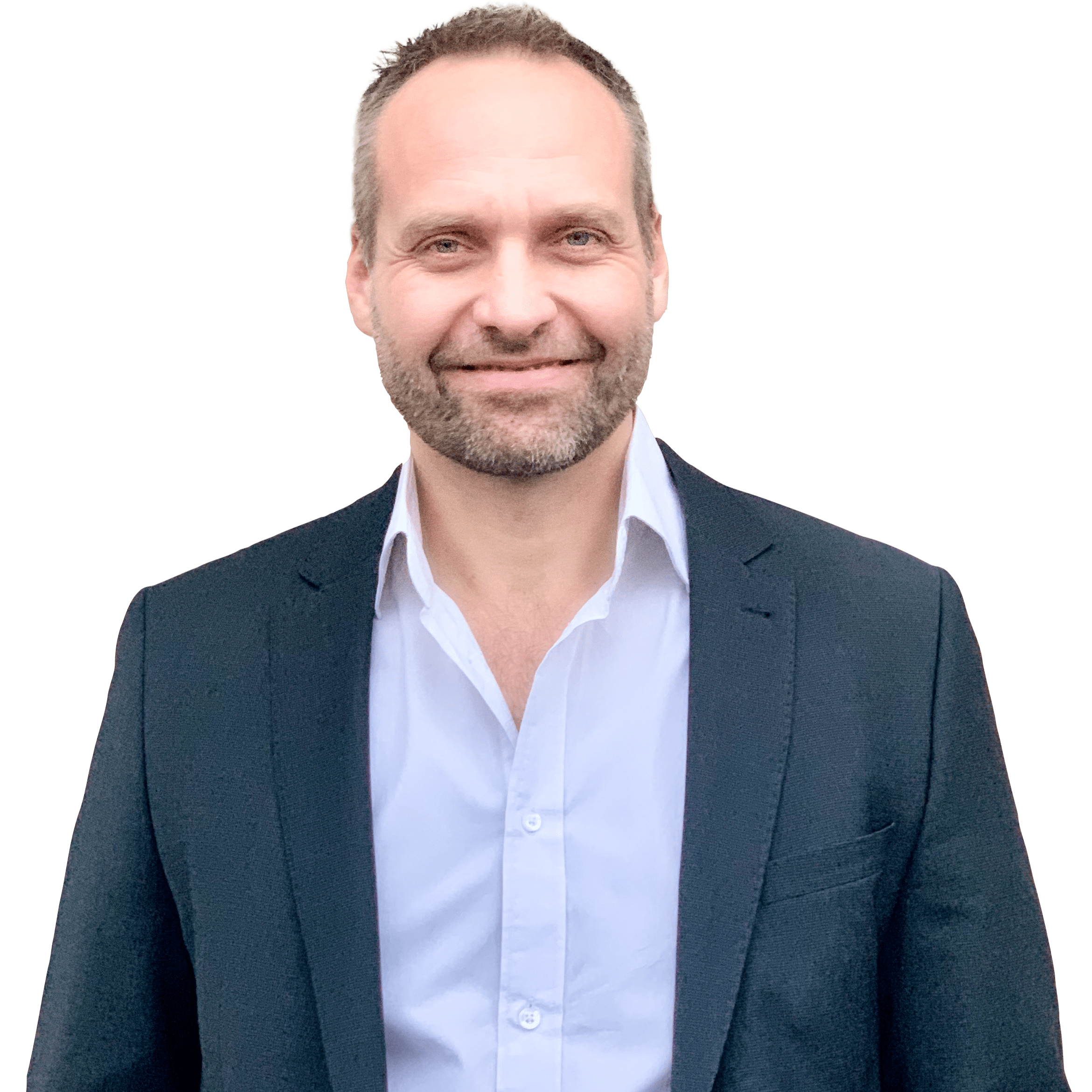 Jesper RIedel
Chefkonsulent og grundlægger
Provides business coaching and consulting within hybrid management. Jesper has 7 years of practical experience building and leading teams that navigated the hybrid setup at Microsoft, with a base of employees in Dublin and the rest spread across EMEA. Through the company LeapForward, Jesper has held several seminars on the subject, and advises, among others. customers on effective hybrid management and collaboration. Jesper is the founder of HybridLedelse.dk and is concerned about the potential of Hybrid Workplace
Then fill out the contact form below and we will send the course description.
The course is delivered both with open registration and as an adapted course for companies.