We inspire, advise and deliver hybrid solutions for the flexible workplace
Flexible working is a reality. Perhaps you have already been working flexibly for some time and have experienced both benefits and challenges.
How do you strengthen culture and community? How do you get even better at meetings and collaboration? And how do you manage well-being in the flexible workplace? These are just some of the challenges we help clients solve. Contact us for an informal chat, or take a look at some of our services below.
Involve employees - online tool
To become an effective hybrid leader, you need to acquire new competencies and change old habits. We advise on the latest leadership tools that can support the hybrid leader in both the managerial and organizational transformation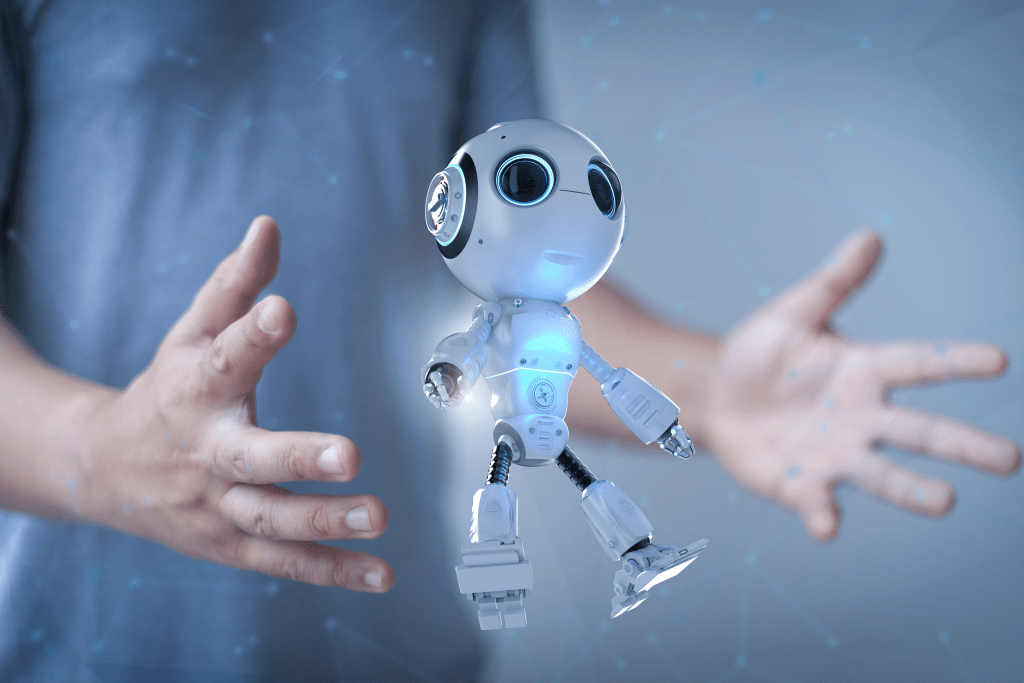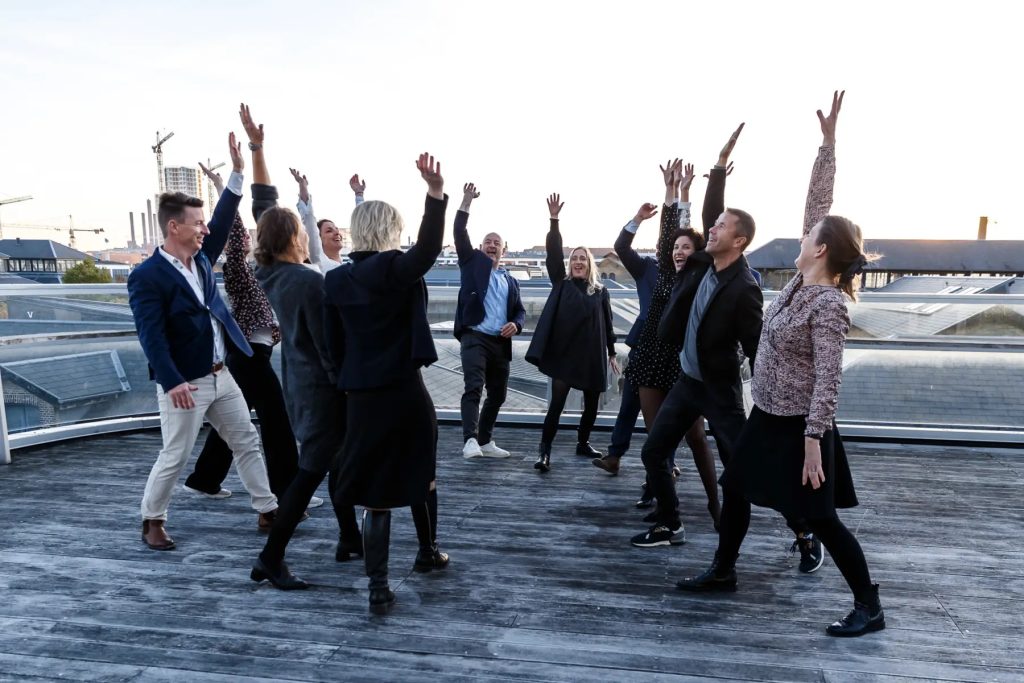 Kick-off event: Hybrid work, well-being and job satisfaction
Is it time to bring your employees together in the new hybrid workplace? We facilitate events with just the right mix of professional development and physical exercise.
Workshops, lectures, courses and advice
Find out more about our services
We have helped many companies and public institutions embark on the hybrid journey. Contact us for a no-obligation chat about your needs and how we can help you, and we will get back to you as soon as possible.